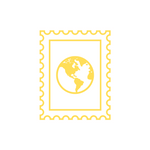 Our Vision & Mission
Vision | We are engaging, educating, and empowering our kiddos so they can leave their unique stamp on the world!
Mission | Through impactful teachers, a culture of intentional kindness and opportunities to explore new things, Kiddos creates an experience for each student that embraces their individuality, shapes their character, and allows them to be a part of an inclusive community.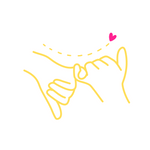 Pinky Promise
We Take Care of Each Other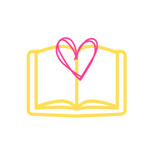 Our Learning Philosophy
At Kiddos we create awesome humans that are happy and able to make a positive impact on the world! The first 5 years are full of milestones and when the foundation of learning is built. It is our responsibility to teach lessons and help children develop a love of learning. By learning we mean everything from reading, science & math to confidence, perseverance & empathy.
We provide a safe & loving environment, help our kiddos build meaningful relationships, and intentionally inspire curiosity & imagination. Our kiddos will learn through intentional play, teacher-led lessons, ample outdoor time to explore, thoughtful conversations with their teachers, opportunities to be challenged, hands on projects and of course by letting them get a little messy and having fun!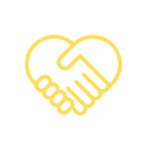 Our Commitment to Our Teachers
We believe amazing programs are built by highly motivated, happy teachers. The childcare industry is notorious for over-working and undervaluing teachers, so it is our mission to take great care of our team so they can take great care of your kiddos. Every part of our teacher's experience from onboarding to perks & benefits has been carefully crafted with the teacher in mind. We intentionally create a workplace culture that is supportive, positive, and gives adequate recognition for the amazing work teachers do, so that they grow alongside our families for years to come.