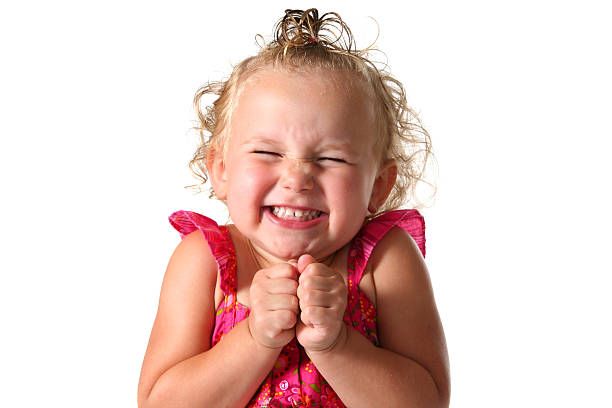 Join Us Starting January 2024!
Kiddos Early Learning center provides a full day childcare program that allows hard working families to pursue their career, without guilt, while their kiddo thrives in our care. Our leaders, teachers and families take care of each other so we can create a brighter future for our kiddos and our community.
Kiddos has offered After School and Summer Camp programs in the Atlanta community since 2011. We are working hard to get our first Kiddos Early Learning Center campus open and can't wait to show you what's in store for our littlest kiddos!
To learn more about Kiddos Early Learning Center or schedule a tour fill out our Interest Form.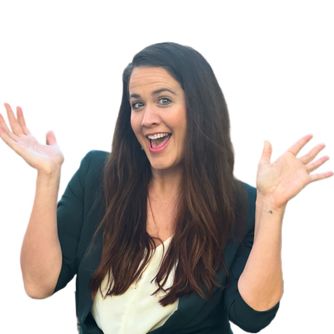 Kiddos is Locally Owned & Operated!
Kiddos was founded by Lara Cornett who was born and raised Atlanta! She is passionate about offering a boutique style of childcare where she can take care of her families and add that personal touch. Click Here to learn more about our Leadership team.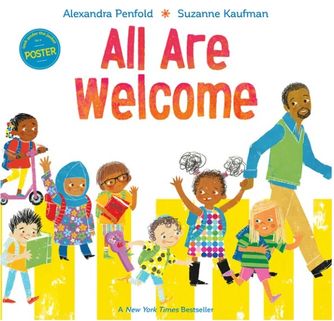 Diversity is our strength!
No matter your family makeup, religion, ethnicity or favorite color we are an inclusive community and can't wait to celebrate our differences and similarities! Not only do we welcome kiddos and families from all walks of life, we actively include everyone. Which means we want to learn about your family and incorporate celebrations and customs whenever possible. Families get to participate in our Parent Think Tanks to help us continually evolve and be intentionally inclusive!